Packing for a trip is a delicate blend of art and science; to pack everything that you need for a trip and at the same time to make sure that you meet the demands of airline baggage weight and size requirements. You may be tempted to just throw everything in a bag and hope for the best but fret not, these travel hacks in the video from ixigo may be the formula to not only help you to save some space in your luggage but also to make packing less stressful, more organised and more enjoyable.

On top of that, a few of these travel hacks share with you how to travel smart, know your ways around and save you money.



Travel Hack #1. Store loose cables and chargers in an old sunglasses case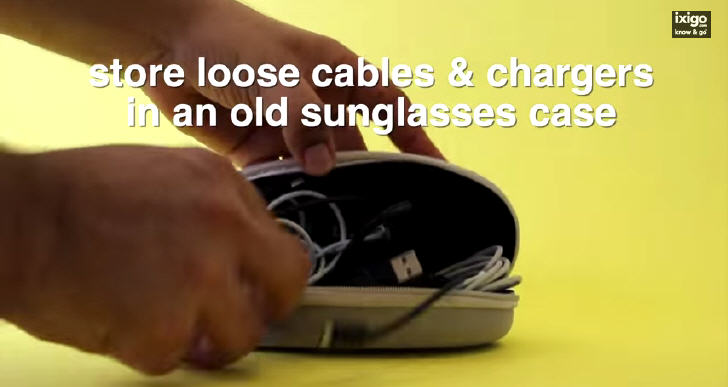 Travel Hack #2. Packing socks: Roll them together, wrap the end around the roll and pack them in shoes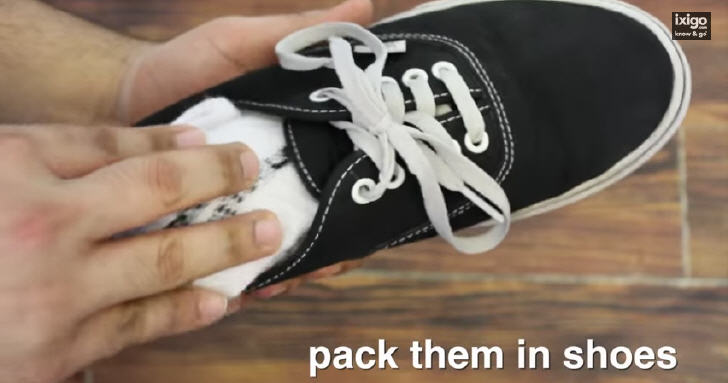 Stuffing your socks inside your shoes can save some storage space especially if there is no other room for them (it will also keep the shoes shape). If you have any other small trinkets, you can put that in your shoes, too.
Travel Hack #3. Keep shirt collars clean and stiff
Travel Hack #4. Roll, don't fold to save space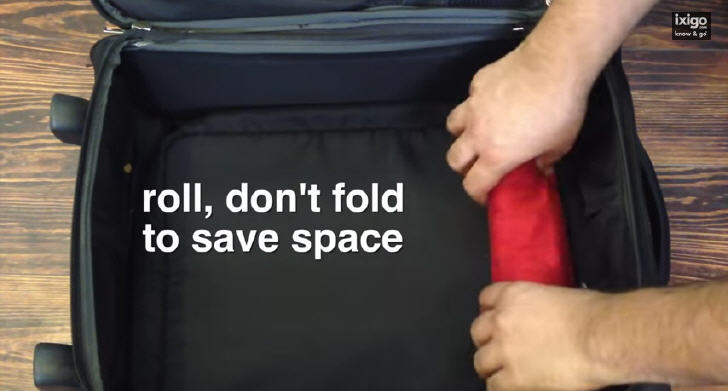 Rolling your clothes take significantly less space than folding. Roll items as tightly as possible in order to achieve the space saving effect and at the same time to prevent the items from unrolling and wrinkling. If you do not need as much space and want to keep the weight down, fold your clothes.
Travel Hack #5. Wrap your shoes in a shower cap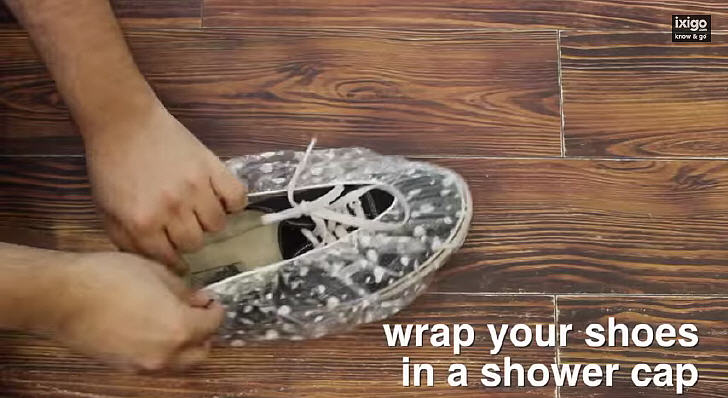 This is so that after you wear them, you can put them away without damaging any other items or making them dirty.
Travel Hack #6. If you must fold … put newspaper sheets inside clothes to avoid wrinkling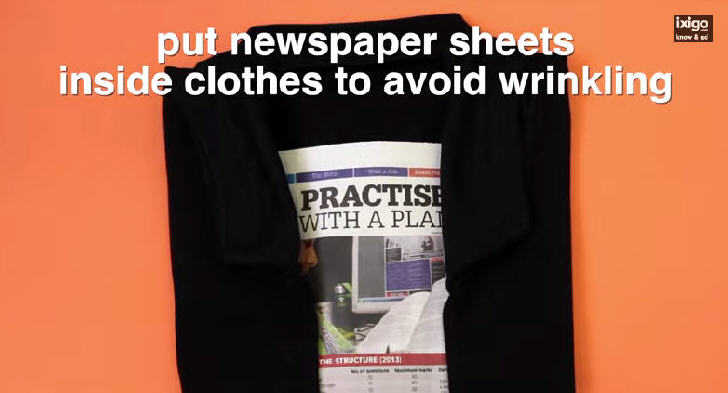 Travel Hack #7. Scan and email passport, ID, itinerary to yourself for safekeeping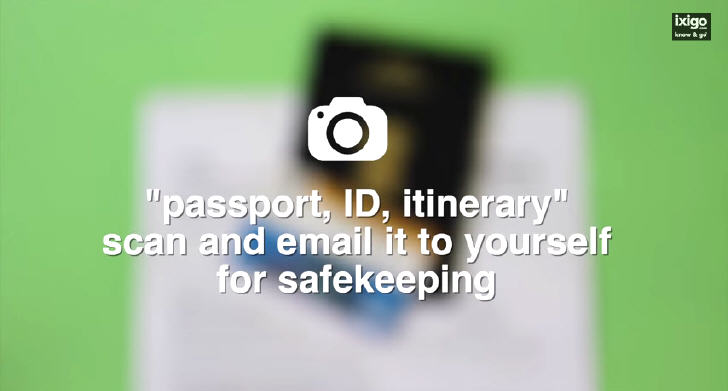 Travel Hack #8. Organize ear plugs with binder clips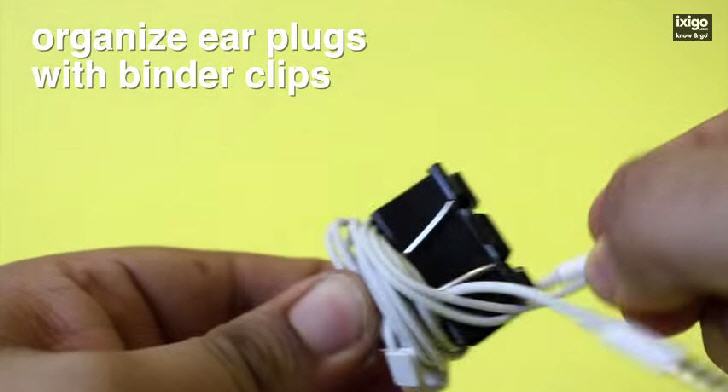 Travel Hack #9. Use Google maps offline
Type 'ok maps'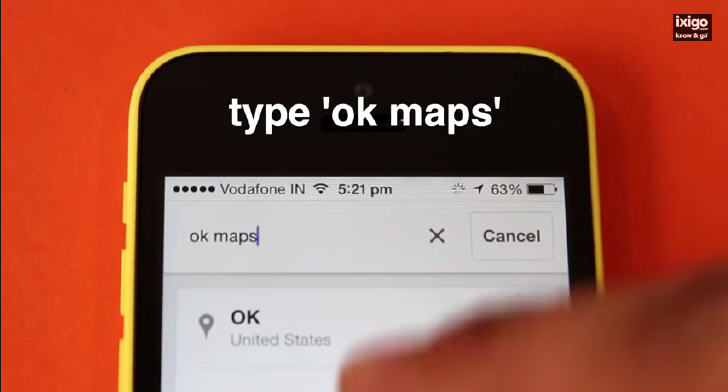 Current area will save for later

Travel Hack #10. Use plastic wrap to prevent bottles from leaking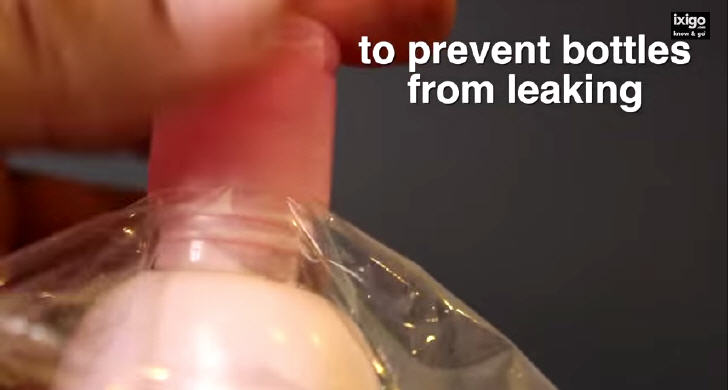 Travel Hack #11. Use binder clips to protect razors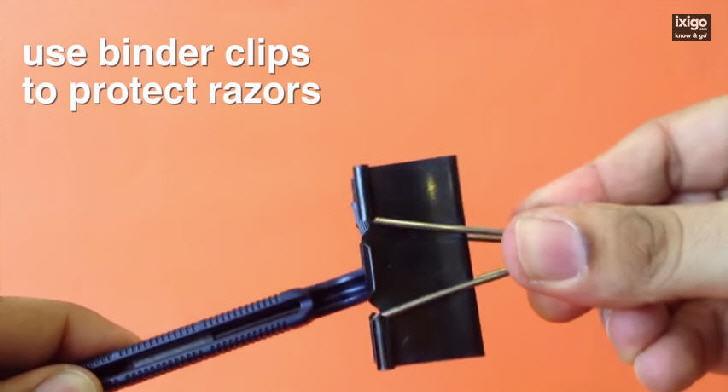 Travel Hack #12. Place earrings in buttons and necklace in straw to carry jewellery tangle-free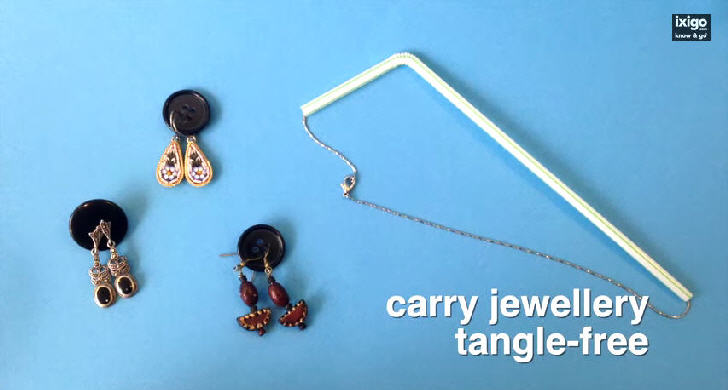 Travel Hack #13. Hide emergency cash in lip balm tube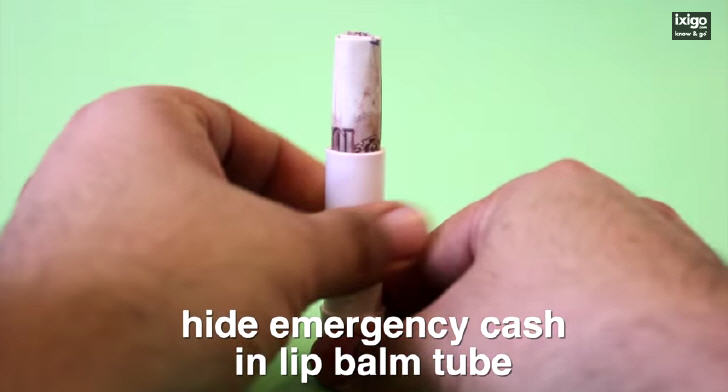 Travel Hack #14. Book flights 8 weeks in advance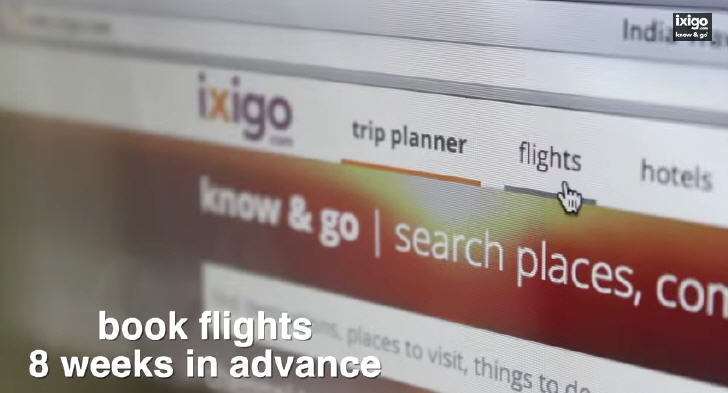 Travel Hack #15. Take an empty water bottle to the airport and refill it after you pass security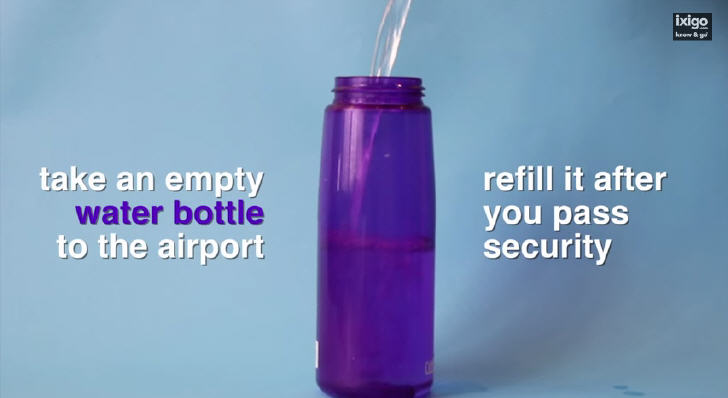 ______________________________________
More travel hacks that can help you in packing your luggage:
Packing Checklist: Know exactly what you should pack
Check out the weather at your destination before you go and pack accordingly
Plan each day in advance. This will help you decide how many pieces of clothing to take and not regret bringing too much. Do remember that if you pack too little you can always compensate for it.
Pack fragile items in the center of your case. This way, they are less likely to be broken. If possible, don't bring anything fragile.
(Source)

I am sure that's not all the travel hacks there is. Feel free to share more travel hacks you have with us.